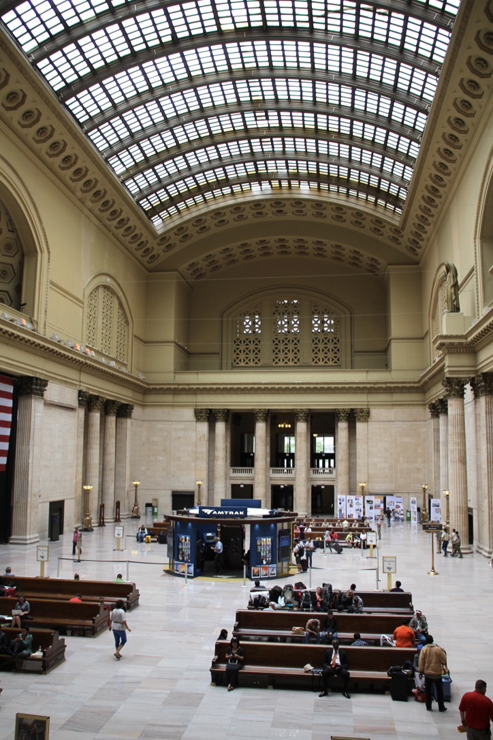 WASHINGTON — The latest filings in the Amtrak-Metra dispute over Metra's lease at Chicago Union Station, while peripheral to the primary issues before the Surface Transportation Board, suggest significant antagonism remains between the two parties.
In a Feb. 8 letter, Metra's attorney asked the board to strike a Jan. 29, 2021 letter from Amtrak, saying it was an impermissible — as well as "abusive" and "highly prejudicial" — response to an earlier filing in which the sides jointly offered an update on results of their mediation [see "New STB filing outlines areas of agreement …," Trains News Wire, Jan. 20, 2021].
Amtrak's response to that request to strike, filed Thursday, says it was addressing substantive changes to a Metra correction of earlier errors, and says it feels "compelled to address the faux outrage contained in Metra's letter," and that its letter was providing context for those corrections that Metra "should have provided … but did not." While it says its Jan. 29 filing was not improper, Amtrak says it has no objection if Metra wishes file a full response.
All of this is a prelude to the next scheduled step in the proceedings; on Feb. 19 responses by each side to the other's earlier filing on remaining disagreements.